Digital Asset Development
We build and invest in assets with potential. From legacy tech, to SaaS, to eCommerce, blockchain, and Web3. If you're looking for ways to transform your business, we can help.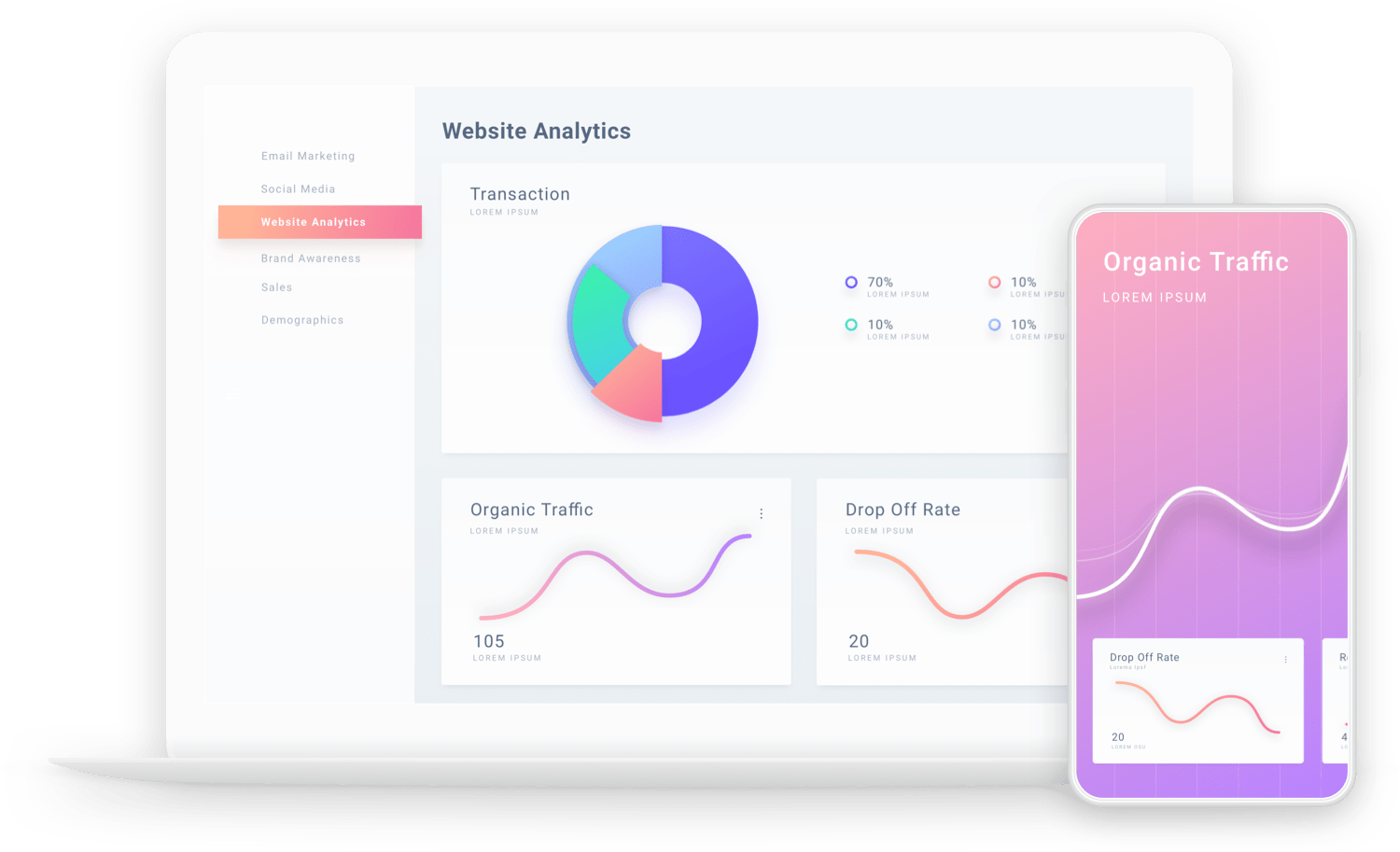 Our process begins with data.
Learn. Build. Measure. We use the Lean Startup Process & Business Model Canvas frameworks to assess every opportunity. This results in shortened product development cycles and allows us to rapidly discover if a proposed idea is viable.
Your Catalyst for Transformation
We specialize in business strategy, concept development, project management, product launch, operations management, and optimization. Often the combination of these specialties results in a business with a completely new core competency and revenue model. If you're curious what this could mean for your business, let's talk.
Brand Design & Strategy
From Naming, to Identity and Logo Design, our Creative Brief process is thorough and gives your brand legs that will grow with your business.
DevOps
Balanced in-house and scalable resources create quality on-demand DevOps teams that provide both reliability and flexibility to meet P&L goals. 
Macro Insight
Market cycles play a critical role in the resources any business can afford to invest in growth, and our analysis allows you to time your launch for success. 
Growth
Results-driven expertise. If you want an action plan that you can implement to drive measurable change now, we'll show you examples of how we do it.
Publishing
We use the most advanced ad-tech available to Creators offering Curated Viewability & Audience Attention optimization.
Concept Development
In a way that stakeholders can easily understand – we build prototypes with video demos for fast, effective communication. 
Website Development
For new or existing businesses, bootstrapped or funded, we have experience building everything from hobby to Fortune 100 sites. 
Marketing
Online, offline, affiliate, paid and organic SEM, shopping datafeeds, email, social – we develop strategy in parallel with the business concept. 
Learning Labs
We're willing to invest in bleeding edge ideas as one way of learning through trial and error. We'll post some of these experiments to our blog to enhance collaborative learning. 
From Legacy to Web3: Connect With Users As They Wish
Providing tools that your audience desires, in a device-agnostic way, is an essential part of conversion and customer service. We'll help you to assess audience impact and optimize access  in a way that leaves people thankful for every interaction they have with your brand. 
Relationships with top networks and tech providers.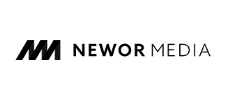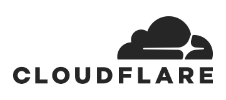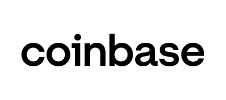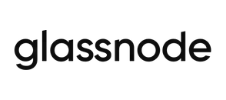 Resource scalability through worldwide access.
We've built a network of clients, partners, and contractors over many years and thousands of projects that allows us to operate lean or stacked as needed.
"I feel so lucky to continue to work with a great partner like BoomSprout. It is always an outstanding experience."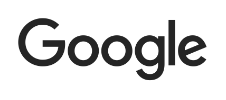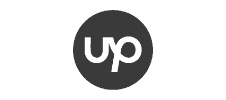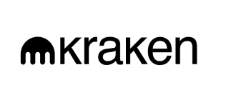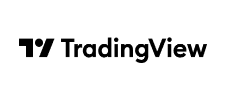 Digital "+"
Our focus is on digital development, and often this digital focus leads to interesting opportunities offline as well. We consider non-digital asset classes to be of secondary priority but also available for investment in some cases.
"BoomSprout provides a level of professional consulting that we haven't found elsewhere – their real estate expertise is truly a necessity in order to accomplish the unique challenges of doing business abroad."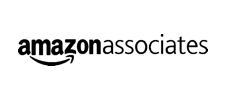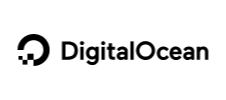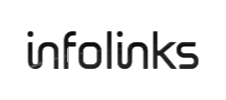 Diverse skillsets and a balanced approach for quality innovation.
"BoomSprout helped our team to nail down key decisions with due diligence research and technology testing before putting the rest of the pieces together – in a way they were our outsourced innovation team." 
we're always looking for opportunities 
We build, buy, sell, and operate businesses as partners and consultants.